School Management
Automating Your Business Process For Increased Efficiency & Productivity
School Management System is a complete school management software designed to automate a school's diverse operations from classes, exams to school events calendar.
This school software has a powerful online community to bring parents, teachers and students on a common interactive platform. It is a paperless office automation solution for today's modern schools. The School Management System provides the facility to carry out all day to day activities of the school, making them fast, easy, efficient and accurate.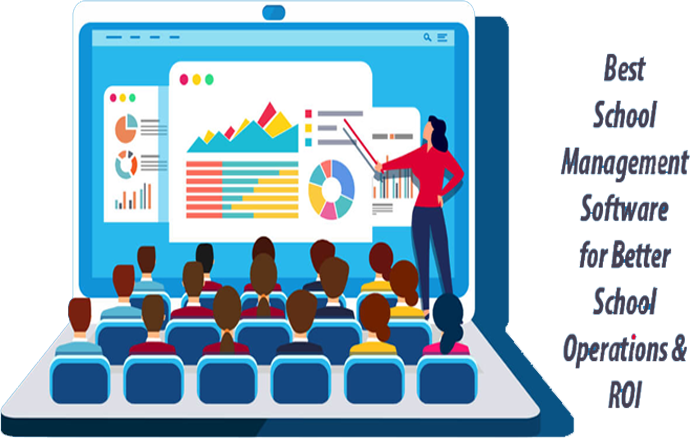 Our Happy Customers
Our customers have always been our greater source for new business opportunities.