Leverage the power of Internet of Things application development
Our aim is to provide you with top-notch IoT mobile applications that establish a smart connect and bridges the gap between the man and the machine. Our dynamic IoT application solutions have the potential to boost your business by leaps and bounds.
Associate

Associate all your internet devices in a single real-time range.

Govern

Efficiently govern all your IoT devices through a centralized console.

Envision

Envision your success by predicting all the probable downtimes.
Internet/online marketing
One for all
Synhronize your social life, email and contacts
Donec et augue pharetra, rutrum leo at, laoreet nulla. Nullam mattis sed justo quis sollicitudin. Maecenas lobortis fermentum fringilla. Vivamus in diam erat.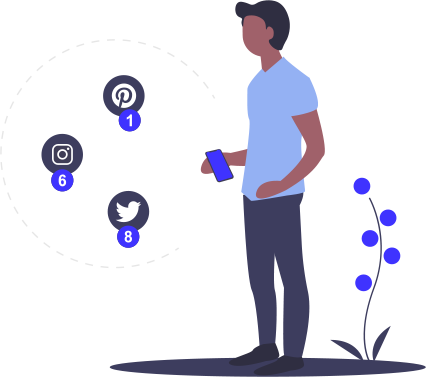 Our Happy Customers
Our customers have always been our greater source for new business opportunities.