Apartment Management
Automating Your Business Process For Increased Efficiency & Productivity
"Apartment Management System" or "AMS" is a webbased responsive application for apartment management. You can manage your whole apartment system through this web application.
"Apartment Management System" is the best software for managing highly customizable apartment, flat, building or any kind of real estate properties. It will help you to control whole apartment in your hand at a glance.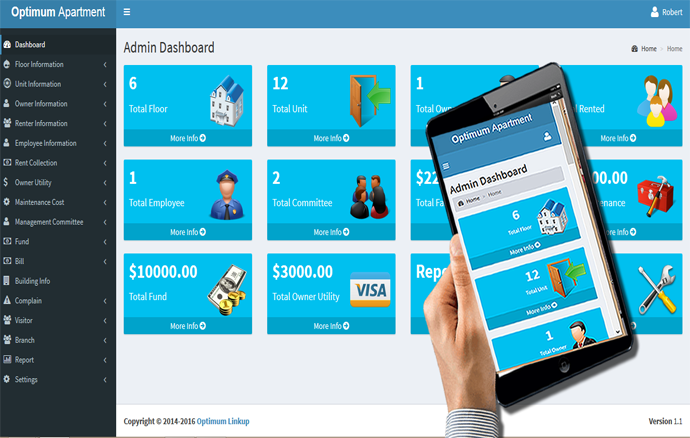 Why choose us?
We bring you powerful advantages to navigate your digital transformation.
Our Happy Customers
Our customers have always been our greater source for new business opportunities.